Mount St. Helens Institute eNews
September means mushrooms, fall, and cooling conditions. Make sure you pack base layers along with water and sunscreen if you're heading out in the Mount St. Helens National Volcanic Monument. Mushroom foraging trips are just around the corner, there's still time to climb Mount St. Helens with us, and Craig Ramono is back in Rumblings with his Ramblings.
As always, we remain steadfast in our commitment to bring the volcano to people around the world while improving equity in accessing science, the outdoors and public lands.
_____________________________________________________________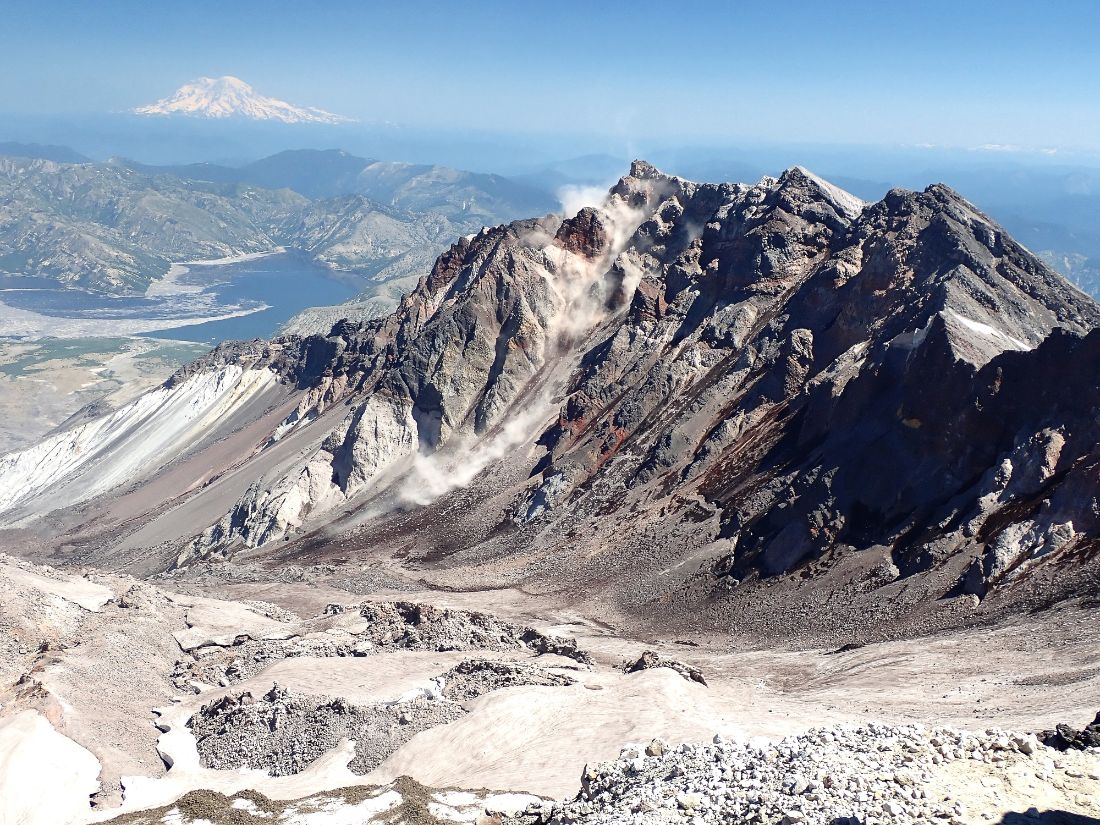 Climbers, guides, and volunteers all share similar sentiments: pictures just don't do it justice, you've got to climb Mount St. Helens to truly appreciate the wonder and awe of seeing the crater from on high. Our knowledgeable and professional mountain guides will take you to the rim, and you can bask in the majesty of this brilliant landscape.
Fall is for Fungi Foraging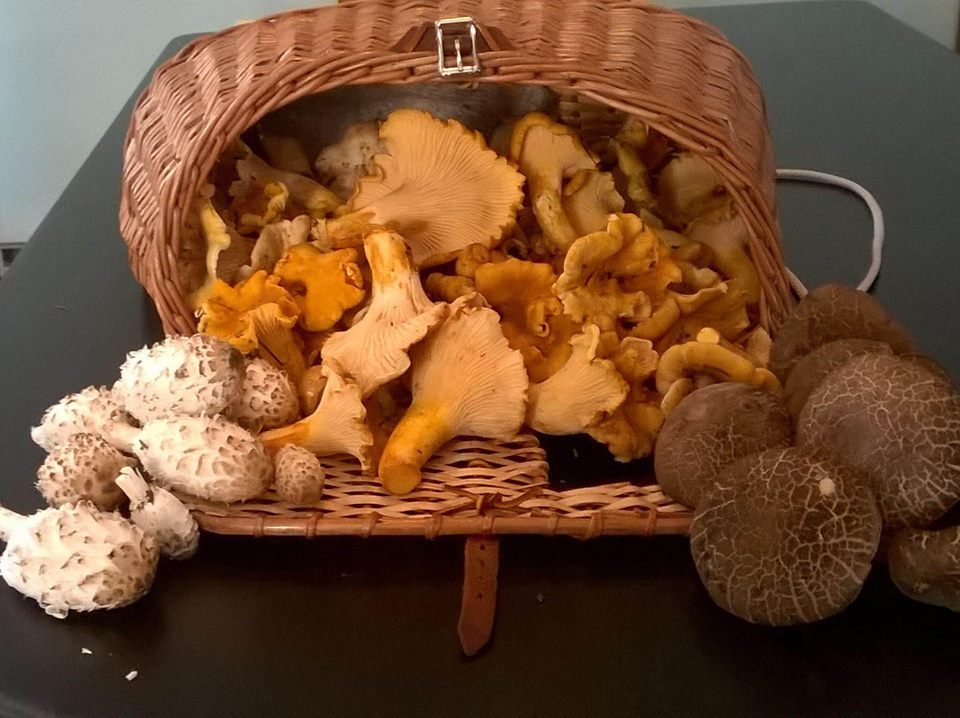 Come explore the magical kingdom of fungi! Learn how to identify common characteristics of wild edible and inedible mushrooms. Then learn how to harvest many different types of edible mushrooms and cook them into delicious dishes. Plan to get your shoes and hands dirty as you discover the forest's most striking and sometimes delectable offerings.