If you're having trouble viewing this email, you can see it online.
Mount St. Helens Institute eNews
Snow is falling, the mountain has been blanketed and pockets throughout the Mount St. Helens National Volcanic Monument are seeing dustings of powder. It's a great time to explore, but remember that conditions can change rapidly. Always make sure you're prepared before you head out. With the safety meeting out of the way, let's dive into this issue of Rumblings, packed with exciting announcements, opportunities and another edition of the always-popular, Romano's Ramblings.
As always, we remain steadfast in our commitment to bring the volcano to people around the world while improving equity in accessing science, the outdoors and public lands.
Guided Programs are Open for Registration!

Join us on a Glacier Overlook Hike as we visit a special place at Mount St. Helens. Crater Glacier is one of the fastest-growing glaciers in the US. This is due largely to the crater walls shielding it from the sun. Want to go to the top instead? Summit Climbs are your ticket. We offer a safe, enjoyable, and collaborative atmosphere for new and experienced climbers alike. Can't wait for next summer? Join us on a winter adventure to June Lake.
_____________________________________________________________
Thank You, Volunteers!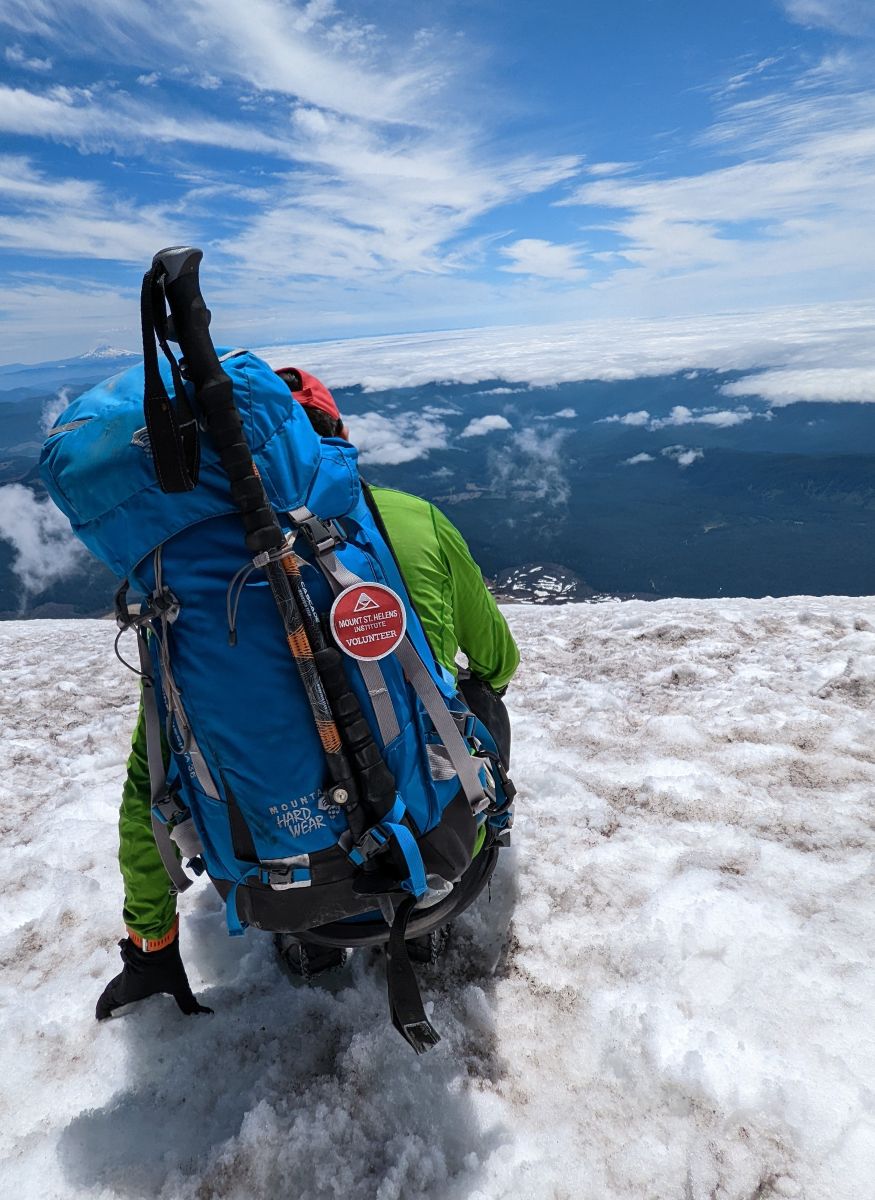 As we look back on 2022, we are so thankful for everything MSHI volunteers have done this year. From answering visitor questions, to caring for trails and facilities, to responding to emergencies, this year MSHI volunteers helped to make Mount St. Helens a welcoming, accessible, and safe place for all. Thank you for sharing your time, passion, dedication, and enthusiasm with our community. We appreciate you!
_____________________________________________________________
We're Hiring a Development Director

The Development Director (DD) creates and implements strategies to build authentic relationships with and solicit support from individual donors, foundations, and corporations. This includes establishing systems and creative strategies for donor identification, cultivation, solicitation, tracking, acknowledgment, recognition, events, and donor stewardship. Reporting to the Executive Director (ED) and in partnership with MSHI's leadership team and Board of Directors, the DD assumes an essential role in helping to develop the strategic direction and overall management of the organization while exercising a significant degree of independent decision-making within the development realm. Importantly, the DD will help lead and evolve with MSHI during a period of significant growth, while promoting a positive and progressive work environment in alignment with the Institute's mission, values, strategic plan, and policies.
____________________________________________________________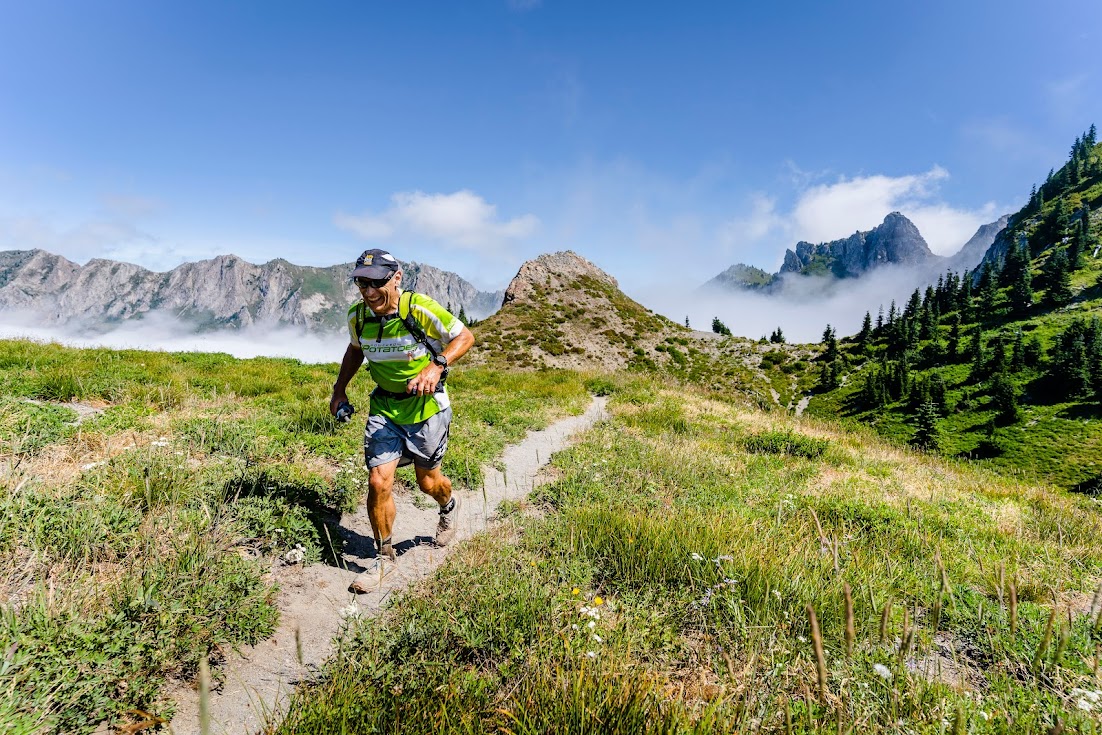 This little peak is a great place to capture some of the area's early 20th-century national forest history. And with its well-maintained trail, it's an excellent place to take a hike in the Wind River Valley. And while the PCT lies within its shadows—this little peak sees very little use—making it perfect for wildlife viewing and a little alone time in nature. There are some old-growth trees and a few views along the way, too.
_____________________________________________________________
Calling All Citizen Scientists
_____________________________________________________________
Thanks for reading. Please contact Jared if you have any questions or comments about this issue of Rumblings.