If you're having trouble viewing this email, you can see it online.
Mount St. Helens Institute eNews
2023 is upon us! This year will see more events, more programs and more students coming to Mount St. Helens where their curiosity will be ignited and their passion for science fostered! Snow continues to blanket the Mount St. Helens National Volcanic Monument, but it's still a great time to explore. Just remember that conditions can change rapidly. Always make sure you're prepared before you head out.
As always, we remain steadfast in our commitment to bring the volcano to people around the world while improving equity in accessing science, the outdoors and public lands.
Guided Programs are Open for Registration!

Join us on a Glacier Overlook Hike as we visit a special place at Mount St. Helens. Crater Glacier is one of the fastest-growing glaciers in the US. This is due largely to the crater walls shielding it from the sun. Want to go to the top instead? Summit Climbs are your ticket. We offer a safe, enjoyable, and collaborative atmosphere for new and experienced climbers alike. Can't wait for next summer? Join us on a winter adventure to June Lake.
_____________________________________________________________
Virtual Views and Brews
Mountain Rain or Snow Jan 19th, 6 pm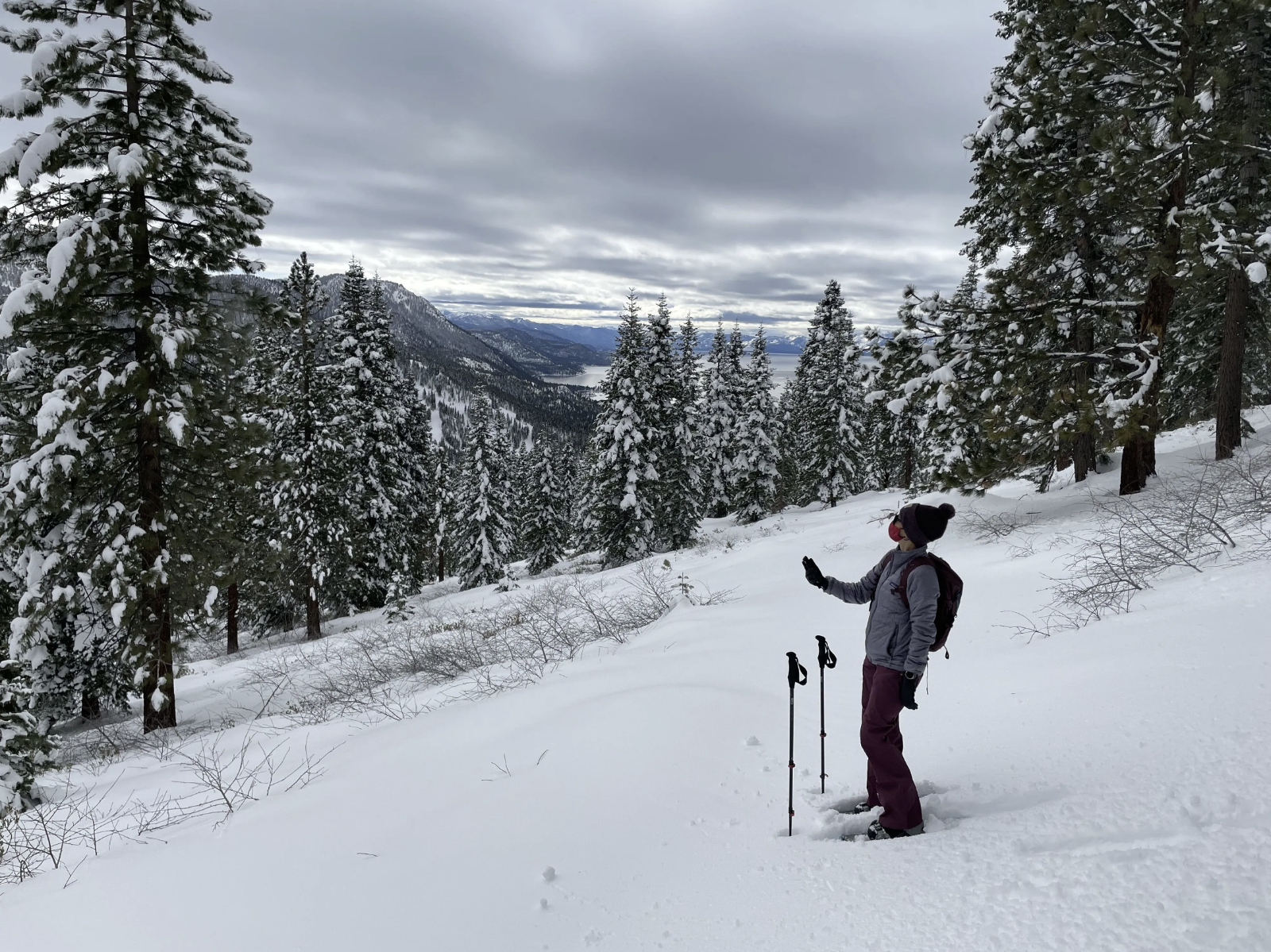 Have you ever noticed snow falling when the temperature is above freezing? It's not a change to the laws of physics, but it does create challenges for scientists who track the weather and water budgets because an inch of rain is very different than an inch of snow.
This event will be streamed live on Facebook on Jan 19th at 6 pm, then uploaded to YouTube the following day.
_____________________________________________________________
We're Hiring a Development Director

The Development Director (DD) creates and implements strategies to build authentic relationships with and solicit support from individual donors, foundations, and corporations. This includes establishing systems and creative strategies for donor identification, cultivation, solicitation, tracking, acknowledgment, recognition, events, and donor stewardship. Reporting to the Executive Director (ED) and in partnership with MSHI's leadership team and Board of Directors, the DD assumes an essential role in helping to develop the strategic direction and overall management of the organization while exercising a significant degree of independent decision-making within the development realm. Importantly, the DD will help lead and evolve with MSHI during a period of significant growth, while promoting a positive and progressive work environment in alignment with the Institute's mission, values, strategic plan, and policies.
____________________________________________________________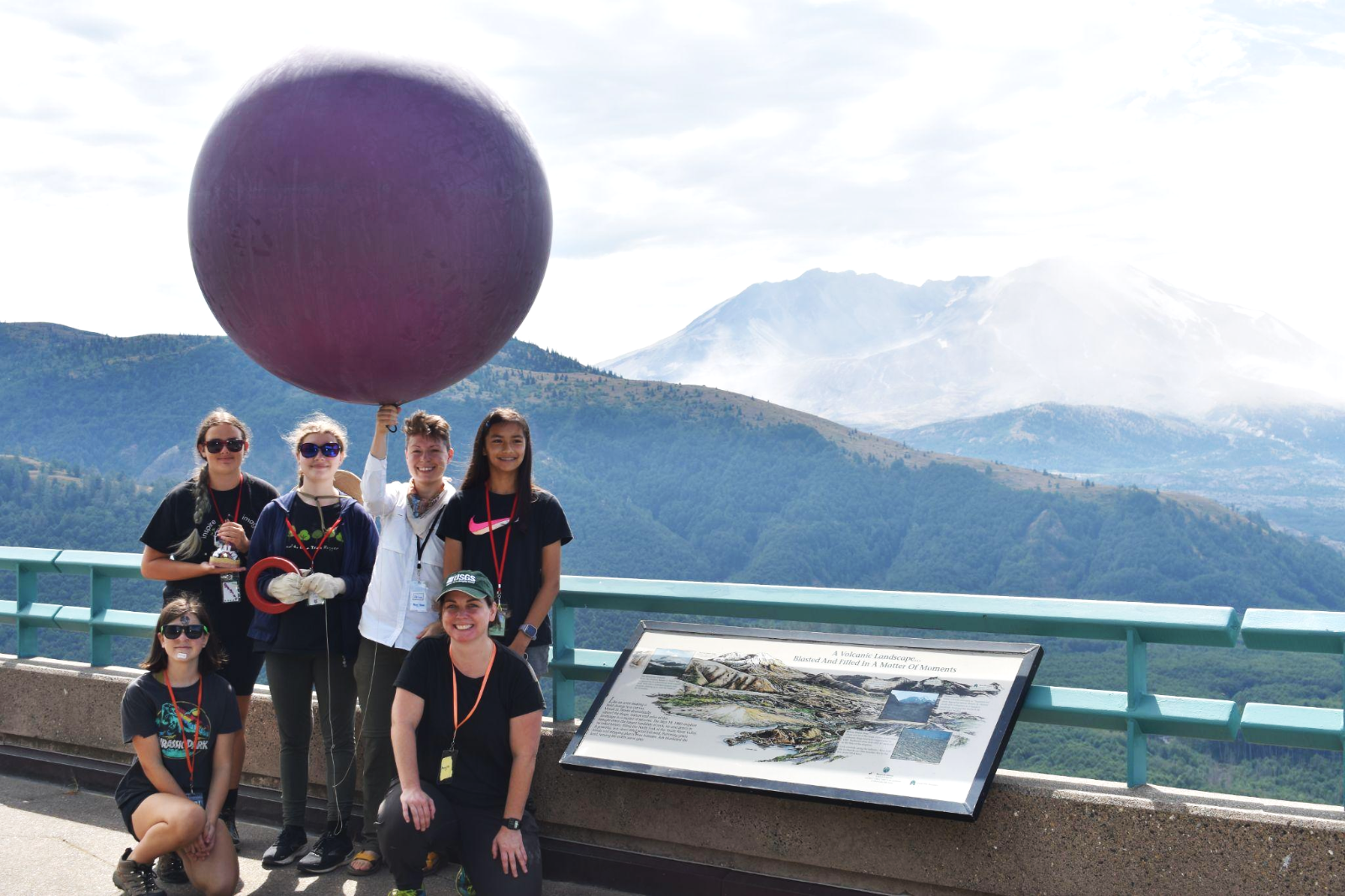 The idea of GeoGirls was conceived by a postdoctoral scientist at the USGS Cascades Volcano Observatory named Kate Allstadt who approached Mount St. Helens Institute in 2015 to collaborate on developing a geology and technology camp to connect youth with professional geoscientists. The camp connects middle and high school girls (cis and transgender) with professional female scientists to promote awareness of geosciences and to encourage more women to consider geoscience careers. The 5-day overnight camp is held in the first week of August at Mount St. Helens, Washington.
_____________________________________________________________
_____________________________________________________________
Thanks for reading. Please contact Jared if you have any questions or comments about this issue of Rumblings.