If you're having trouble viewing this email, you can see it online.
Mount St. Helens Institute eNews
Lots of fresh snow is blanketing the Mount St. Helens National Volcanic Monument! Winter Adventures are underway, our friends and Backcountry Plowing and Grooming are doing a great job for all the ski fans out there, and we're excited to bring you another edition of Rumblings!
Winter reminder: always make sure you're prepared before you head out.
As always, we remain steadfast in our commitment to bring the volcano to people around the world while improving equity in accessing science, the outdoors and public lands.
Guided Programs are Open for Registration!

Join us on a Glacier Overlook Hike as we visit a special place at Mount St. Helens. Crater Glacier is one of the fastest-growing glaciers in the US. This is due largely to the crater walls shielding it from the sun. Want to go to the top instead? Summit Climbs are your ticket. Want to spend a weekend with us on our most popular trip Into the Crater? We offer a safe, enjoyable, and collaborative atmosphere for new and experienced climbers alike. Can't wait for next summer? Join us on a winter adventure to June Lake.
_____________________________________________________________
Make the MSH License Plate a Reality
We Need More Signatures!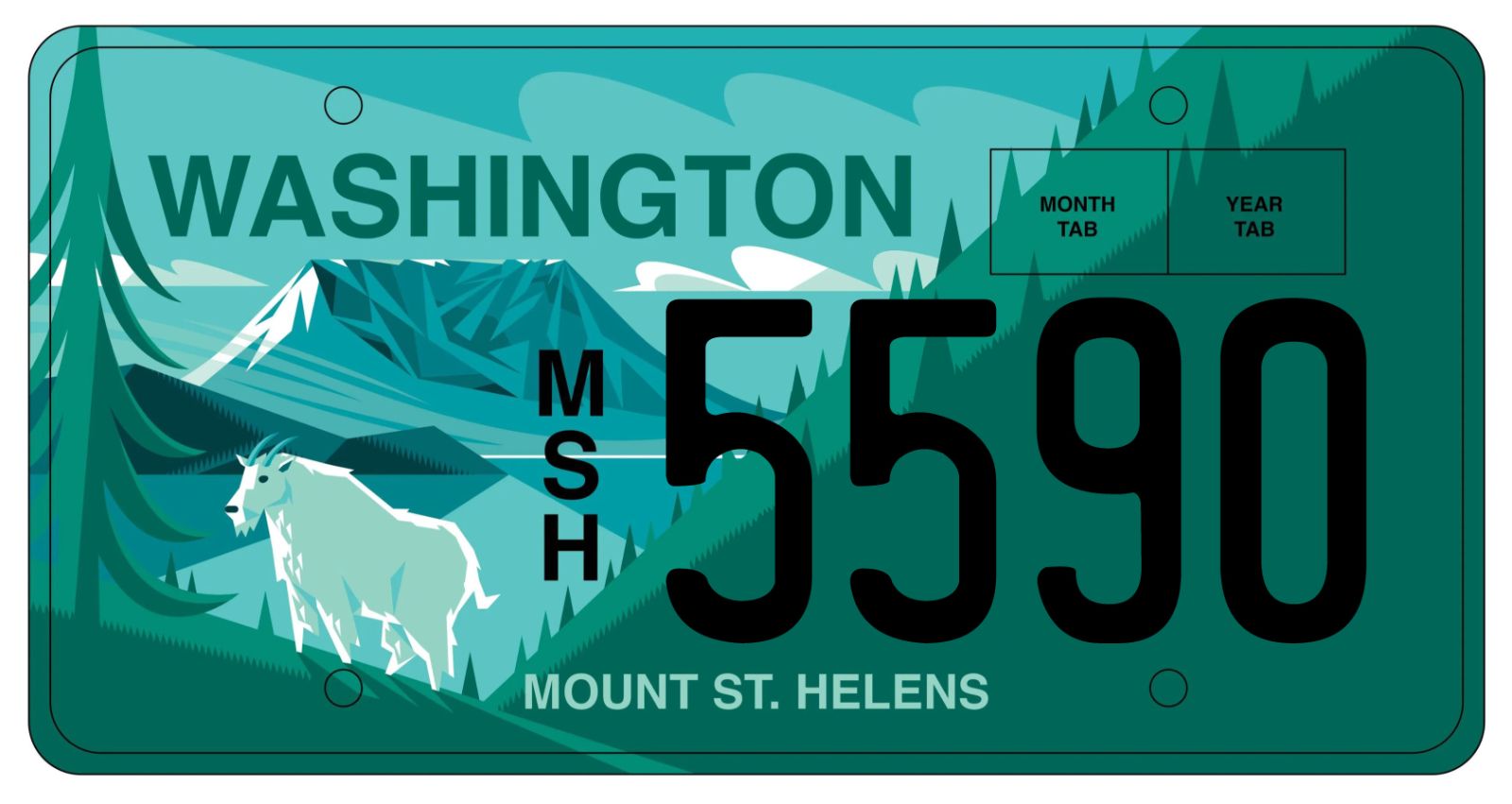 Have you signed the petition to put Mount St. Helens on a license plate yet? Have you shared it with your friends in Washington? The more signatures we have the more likely this plate is to become a reality. We are so close, and let's be honest, who wouldn't want this great design on their vehicle?
Careers at Mount St. Helens
By Abi Groskopf, Programs Director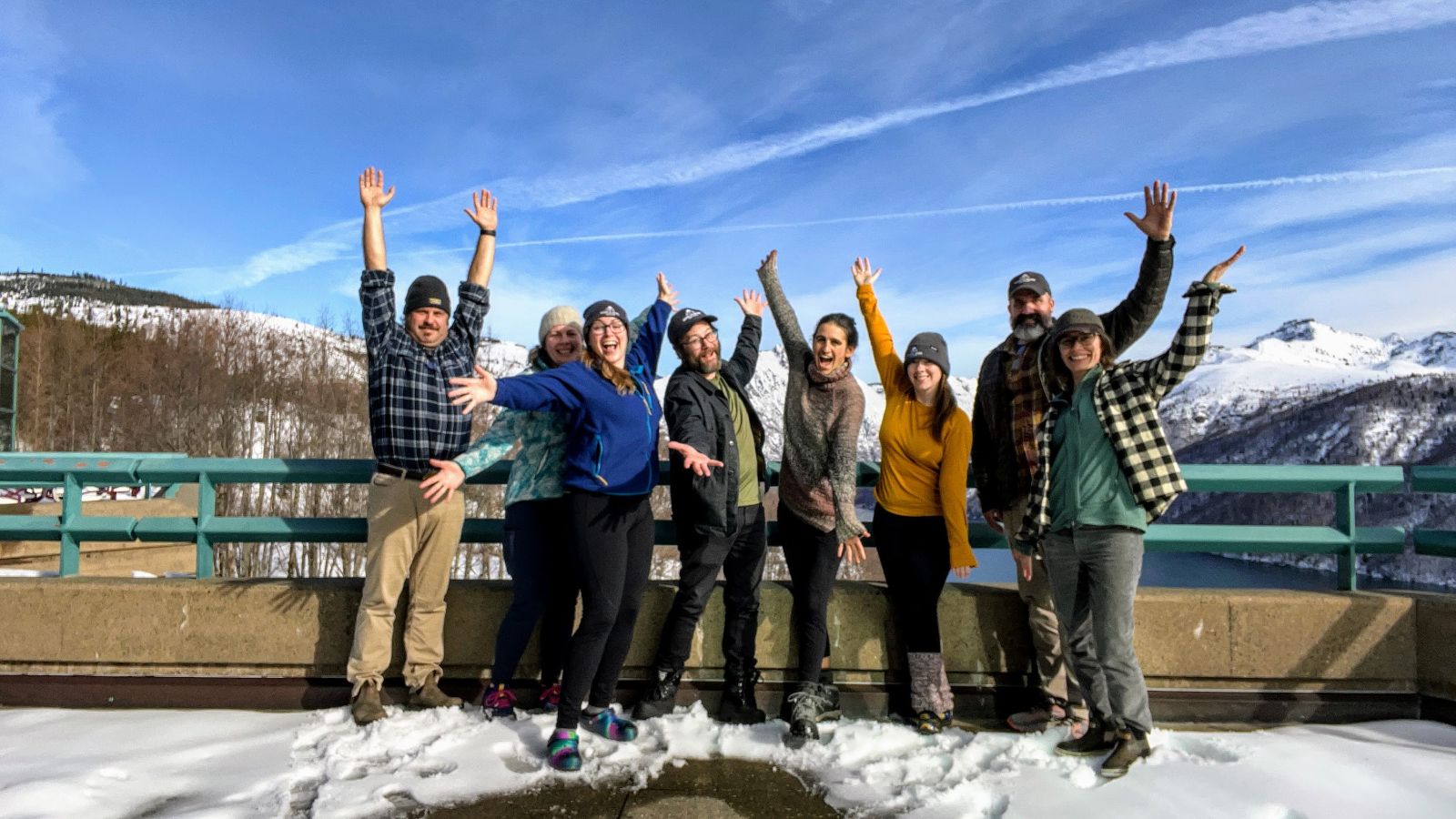 Following the 1980 eruption many geoscientists, ecologists and recreation planners launched careers that were marked by the power of change, scientific curiosity and a new National Monument. Mount St. Helens – the landscape and forces at play – were the perfect training ground for young minds; minds that would go on to shape our understanding of volcanology, ecology and land management.
_____________________________________________________________

The Mount St. Helens Institute is hiring for multiple positions! Both seasonal and year-round roles are available.
Full-time positions: Development Director and Youth Education & Rental Programs Coordinator.
Seasonal roles: Educators, Lead Guides, Assistant Guides, Field Camp Host, and Cook/Custodian.
____________________________________________________________
Live Virtual Field Trips are Happening Nationwide
_____________________________________________________________